A British schoolgirl inspired by an autumnal stroll across a newly mown lawn has become the first non-Japanese person to win a prestigious haiku competition.
Gracie Starkey, 14, from Gloucestershire, beat more than 18,000 entries to take the prize in the English-language section of the contest organised annually by a Japanese tea company.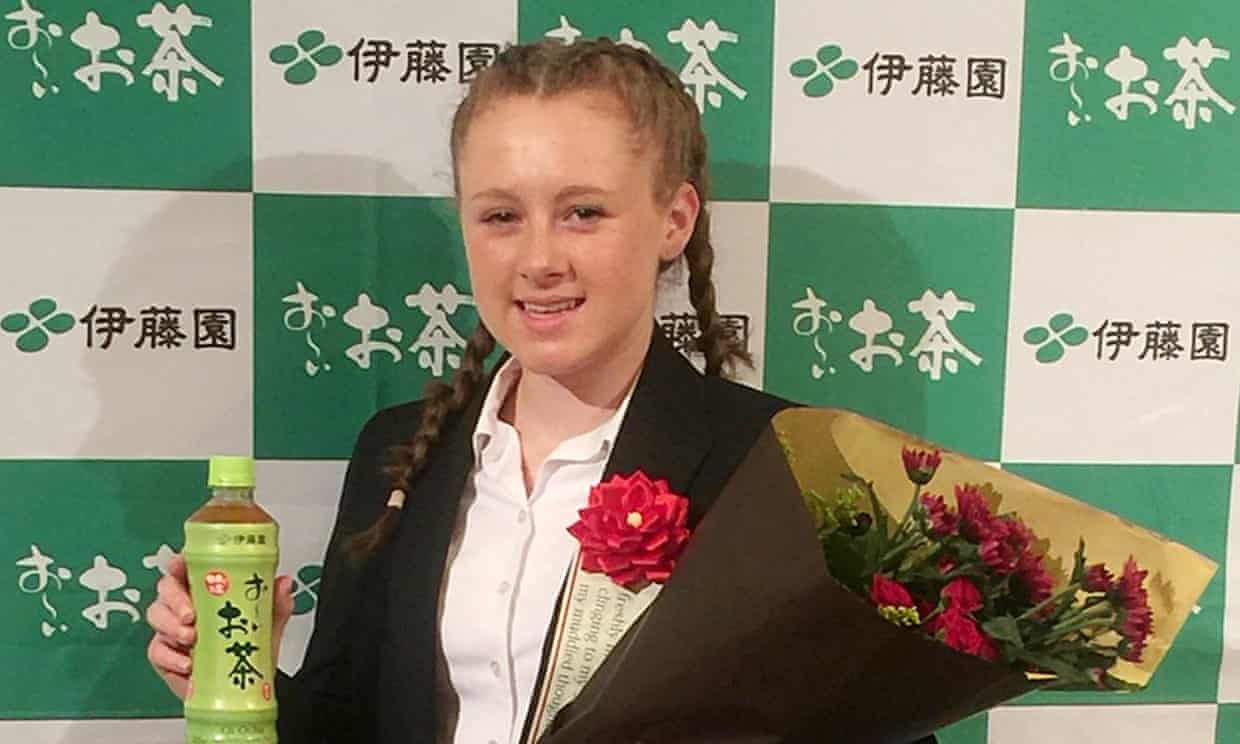 Freshly mown grass
clinging to my shoes
my muddled thoughts
Her poem – a non-traditional form that does not follow the classic five-seven-five syllable pattern – was entered into the competition organised by the multinational Ito En, first held in 1989. For the first 27 years the English-language section was won by Japanese people.
https://www.theguardian.com/uk-news/2017/sep/01/british-schoolgirl-named-first-non-japanese-winner-of-haiku-contest?CMP=fb_gu