Japan's new cock-shaped submarine put on hold.
--JT--

After losing the $40 billion dollar submarine design bidding war to fucking France, Japan's plans for a cock-shaped submarine have been put on hold by their lead designer.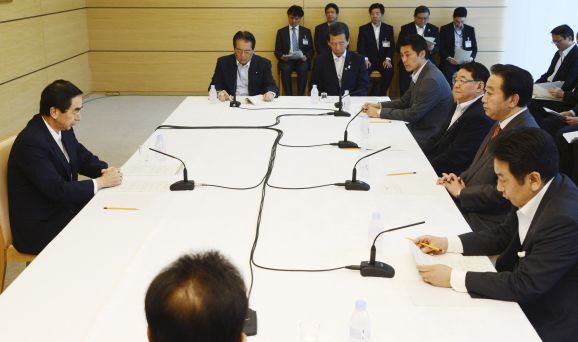 "Where the FUCK is our giant cock-shaped submarine? ANSWER ME."
"Sir, the giant iron testicles planned for the rear-end would have provided a great deal of drag and..."
"WE WANT COCK."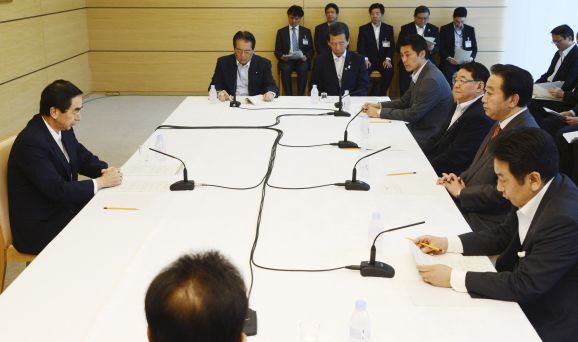 "It says here you were planning on painting the sub 'grey'. Who the FUCK wants a grey cock? Edano, do you like grey cocks?"
"No Sir."
"No. You fucking don't. Look, designer wanker, what happened to our group design submission for a giant crimson octopus tentacle porn rape motif scene to be painted all over every square inch of the cock-shaped sub? The octopiii designs would be brilliant camouflage in the deep sea. You cannot deny that can you Edano?"
"No Sir."
"Is that a sub?' the enemy would mutter, 'oops, no, my mistake, just another school of octopii taking turns raping schoolchildren at 40,000 leagues beneath the sea. So cute.' Plus, the design would reflect Japanese interests perfectly. After all, what wet Japanese cock does not like tentacle pornography? WHAT WET COCK? ANSWER ME."