Tattoo Beach Bans "Violate Human Rights"
sankakucomplex.com| July 24, 2011
...this summer one of Kobe's top public beaches has gone one step further by banning anyone with a tattoo from visiting the beach.
Signs at the beach warn against "intimidating other visitors [by displaying tattoos]" and police patrol the beach looking for infractions and demanding they either cover up immediately or leave...
...Along with the tattoo ban, a similar ban on "noise" and smoking on the beach is in effect
...more...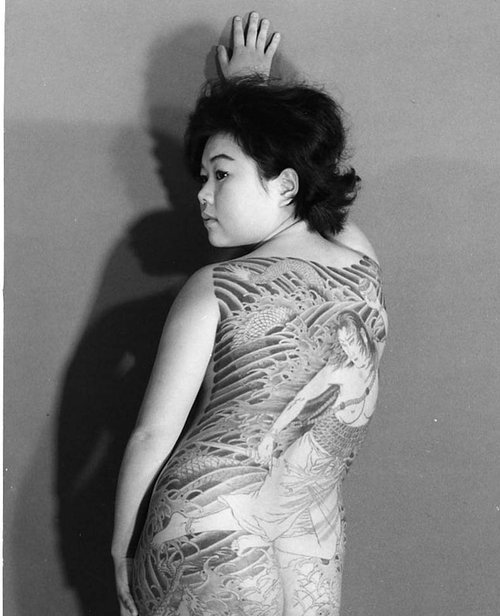 Also refer to the previous FG threads: