http://www.independent.co.uk/news/uk/home-news/police-scotland-hijab-official-uniform-muslim-women-islam-muslims-veil-a7207106.html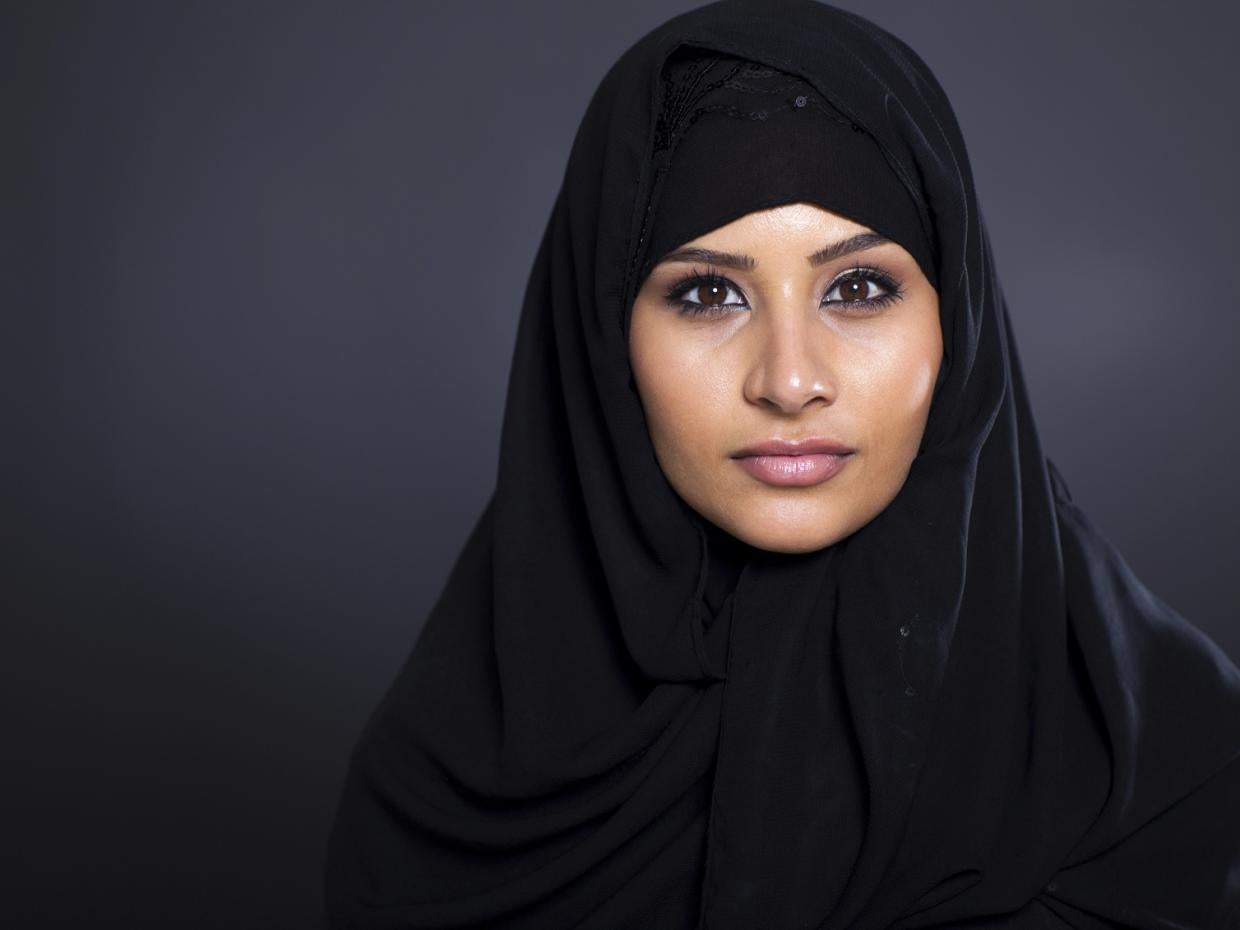 Police Scotland has announced that the hijab will become part of its official uniform as it aims to create a more diverse force.

The force said they hope the move will "encourage women from Muslim communities, who may previously not have seen policing as a career option, to reconsider".
Must suck being a self oppressor if you have a homely face but great T&A
Which brings me to the real buzzing issue on Europe's beaches
Burkini ban, for or against?